As an area steeped in history, Pictou County has many museums and historical sites to offer. From a rich military history to some of the first settlers in the region who also arrived in the county, Pictou County's history has something for everyone. Find out what museums are here and what they have to offer below!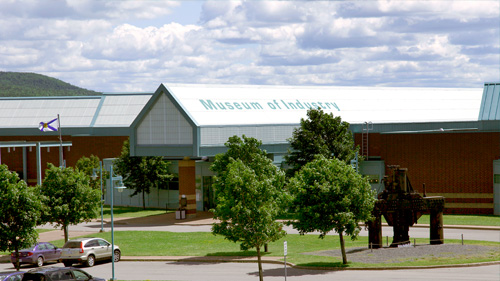 The Industrial Museum
Pictou County was once an industrial centre based on industries such as coal mining, forestry, fishing and steel manufacturing. This provincial museum showcases Pictou County's industrial heritage, as well as the industrial side of Nova Scotia as a whole. The museum is also a frequent host of community events and special exhibitions.
---
---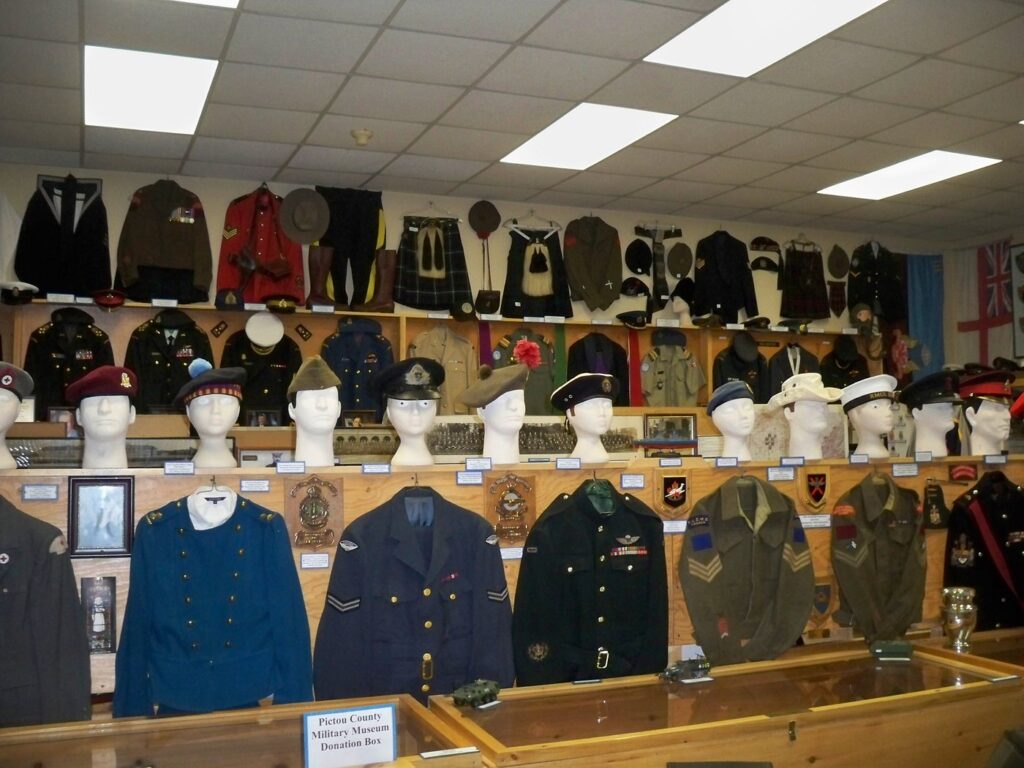 Pictou County Military Museum
Pictou County has seconded many soldiers to the wars and was the first large black military unit in Canada. Pictou County has a rich military history and some great personalities who played interesting roles in the Canadian military. The museum provides information about Pictou County soldiers and displays medals, uniforms, weapons and more donated by local families. Perfect for history and military buffs.
---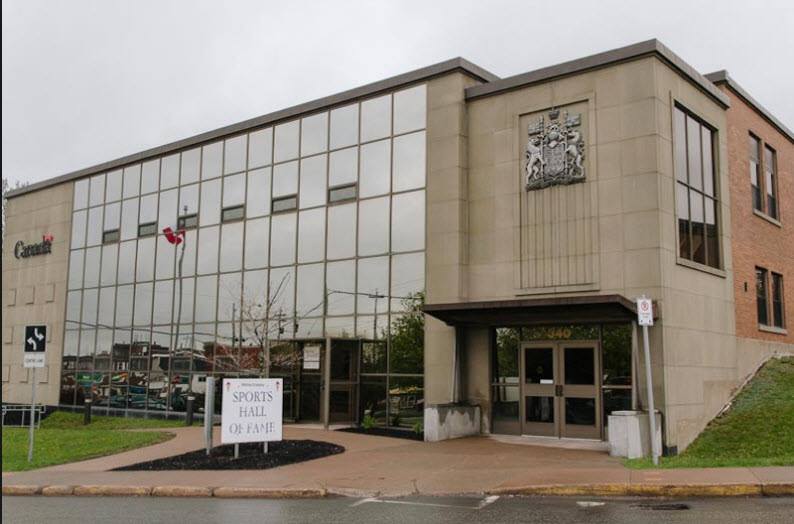 Pictou County Sports Heritage Hall of Fame
A county in Nova Scotia might not seem like a place for sporting excellence, but with NHL stars (ice hockey) and incredible athletes of all sports, Pictou County has made a name for itself. From star boxers to ice hockey players to baseball players, the variety of athletes that have come out of Pictou County is incredible. The Sports Heritage Hall of Fame is not only a museum to the history of sports in Pictou County, but also a hall of fame that inducts athletes each year who have made a significant contribution to the sports community in the county.
---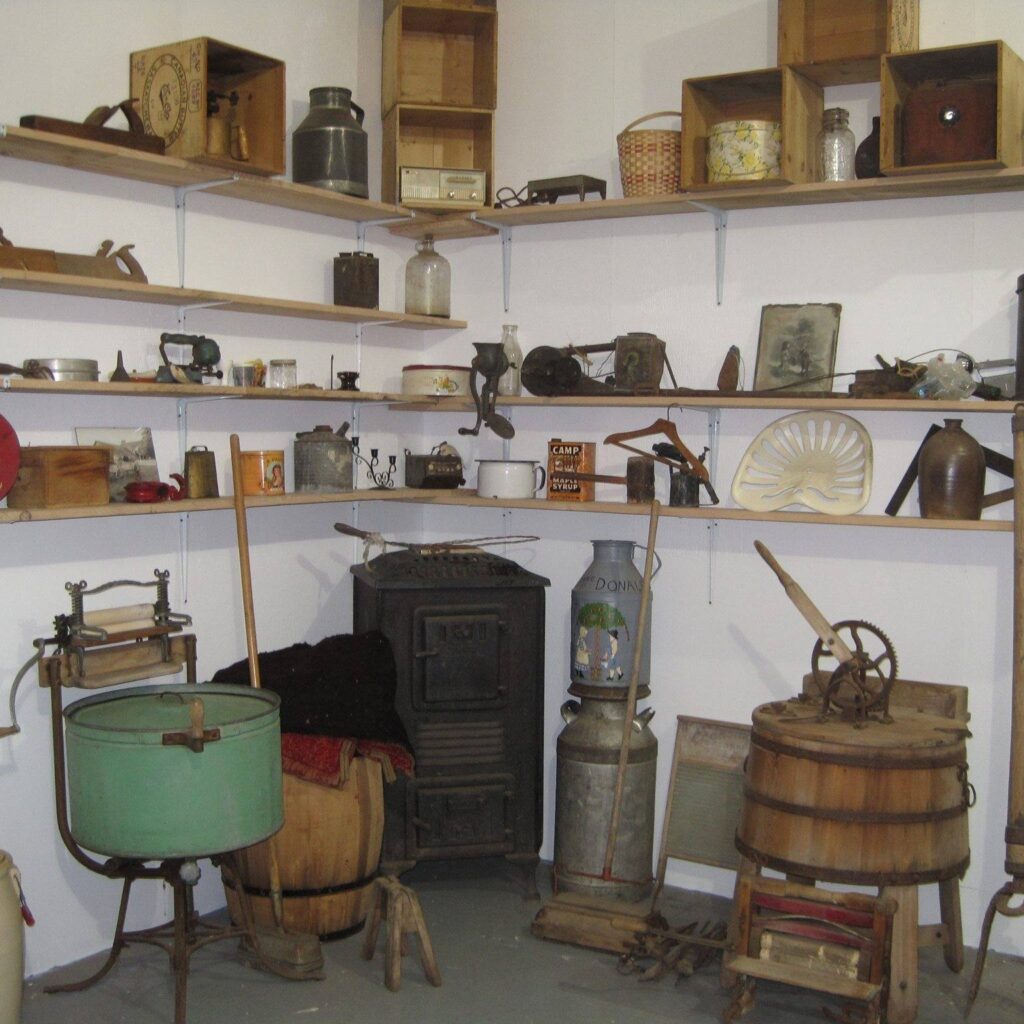 A walk through time Museum
This museum is a private collection museum featuring forgotten treasures and rare finds from a collector. The museum houses items from Pictou County's past and more, from the history of the Scotsburn Dairy that was once located in the building that houses the museum, to interesting equipment and forgotten tools from the past. For those interested in the spooky side of history, ghost tours have occasionally been held at the museum in the past.
---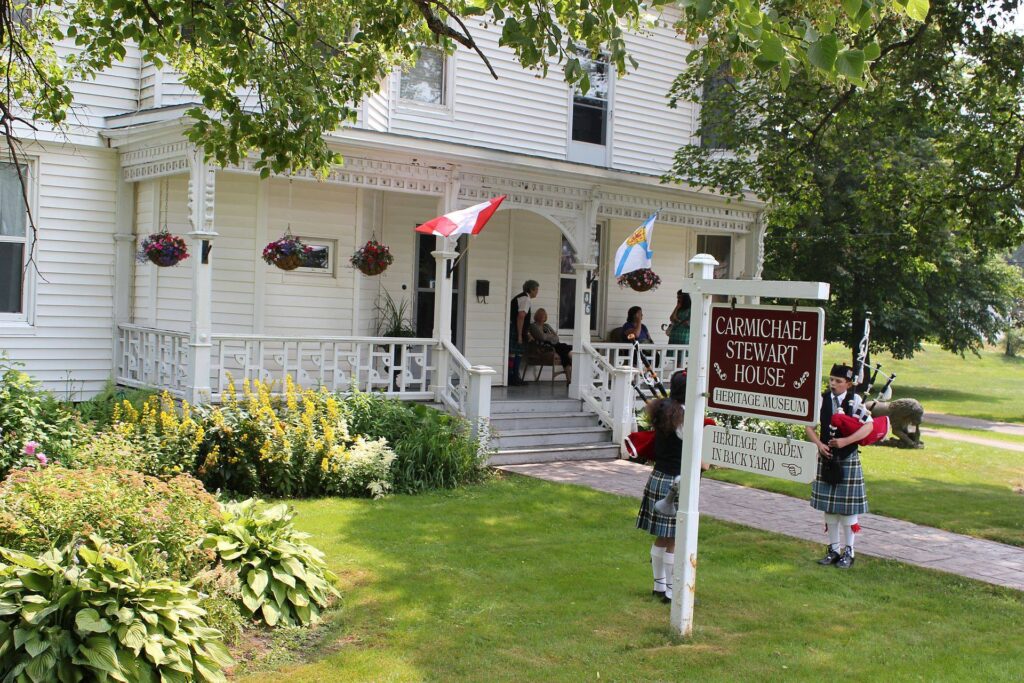 Carmichael-Stewart House Museum
Housed in an 1880s Victorian house, this museum displays artifacts from the county's past, such as pieces from the long-closed Trenton Glass Company, as well as items found in the house and more. The house once belonged to a prominent shipbuilding family in New Glasgow, from which many artifacts came. The museum also hosts various events such as weekly tea parties, civic events and even weddings in the beautiful gardens behind the house.
---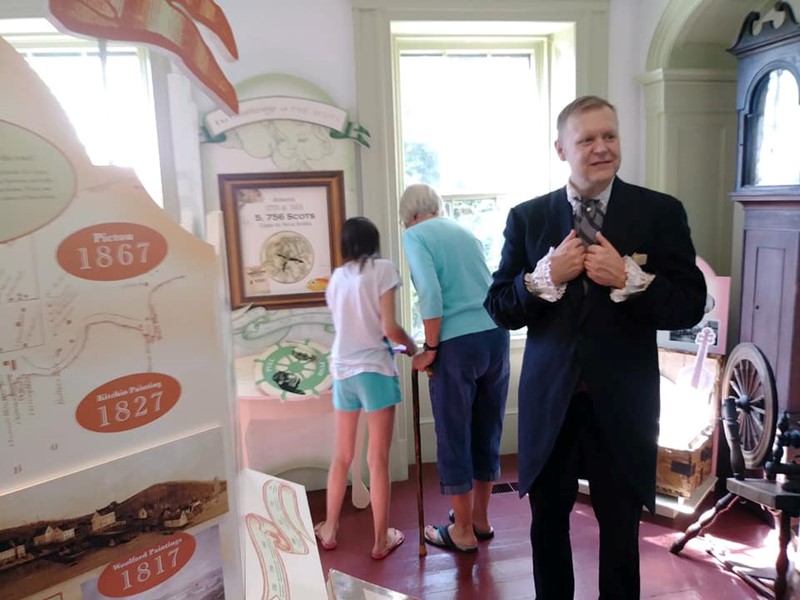 McCulloch House Museum & Genealogy Centre
This museum and research centre focuses on parts of Pictou's past as well as Scottish heritage in the region. The centre's research assistants help visitors explore genealogy and family roots in the county through a variety of historical documents and online resources. The centre also offers lecture series, presentations, special exhibitions, community events and much more.
---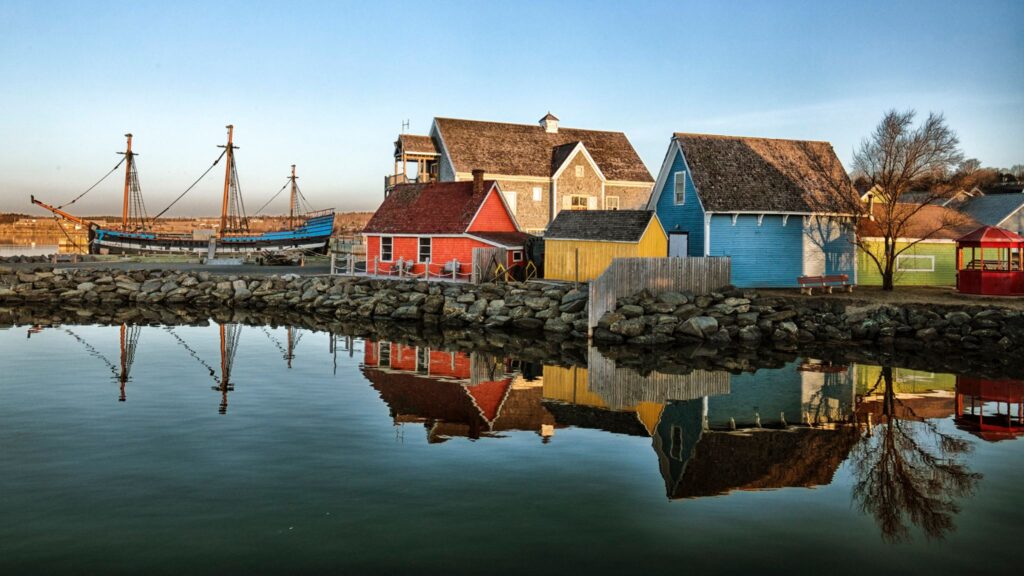 Hector Heritage Quay
An important milestone in Pictou County's history is the arrival of the ship Hector, which brought Scottish settlers to the county after a particularly long and dangerous journey across the sea from Scotland. As well as a three-storey museum telling of the voyages and lives of the settlers and their journey across the ocean, the museum also has a life-size replica of the ship Hector floating alongside the museum. Restoration of the ship began in 2020, using as many authentic shipbuilding techniques as possible.
---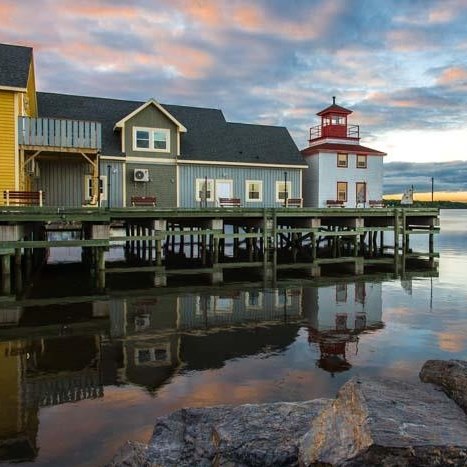 Northumberland Fisheries Museum
Nova Scotia is known for fishing and this waterfront museum provides information about fishing in Nova Scotia and Pictou County, fish species found in Nova Scotia and much more. Fishing artefacts used in Pictou County's long fishing history are part of the museum as well as a research centre and a small lighthouse. If you live by the sea, this is the place for you!