Making contact and the first overview
Your dream plot
The purchase process
After-Sales-Service
Our network
The house construction – everything from one source
Your guaranteed right of exchange
Housekeeping
Winter service
Stone's Select Estates – Real Estate in Canada
Stones Select Estates is the land development division of Stones Superior Homes Ltd, a family-run business that has been in operation since 1975.
Over the past 44 years, the Stones family has built an outstanding reputation in Nova Scotia. With 1,000 satisfied customers speak for themselves and counting!
The carefully selected building plots have a very good infrastructure and are exclusively in popular residential areas. There is no trace of loneliness. Driving kilometers to the nearest neighbor? Not a chance!
In addition to a German-speaking team, an English- and French-speaking team is also available for our clients.
If you need further help after the purchase, we are here for you. For example, we can help you answer questions about property tax or how to open a bank account. Feel free to contact us, we are happy to help you.
A property purchase at Stone's Select Estates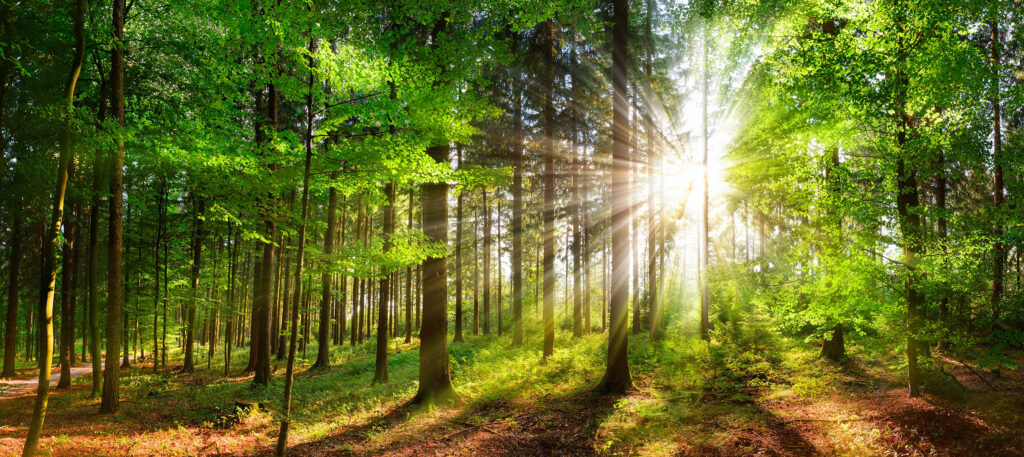 The contact and the first overview
We look forward to hearing from you by phone, email or in person at our offices. We will be happy to advise you on the selection of the various properties and support you in realising your dream of your property in Canada.
If you are still in Germany or in Europe, we will be more than happy to show you the properties via photos, videos or even by video call. If you are on site, we will of course accompany you to the properties and show you the wonderful selection of building plots and house samples available.
Your dream plot
If you have found your dream property and would like to "sleep" one more night over your decision, that is no problem at all for us. We will gladly reserve the property for you for 1-2 days without obligation and free of charge.
If you have made your decision, but your capital is tied up in shares, precious metals or other investments, for example, we offer the option of exclusive reservation. An exclusive reservation means that you pay a deposit of 10% of the purchase price and thus have 3 months to purchase the property. The property will not be offered for sale during this time and the deposit will of course be credited towards the purchase. Of course, at Stone's Select Estates all agreements and contracts are drawn up in German and English, as transparency is very important to us. We want you to feel comfortable both when buying and after the purchase.
The purchase process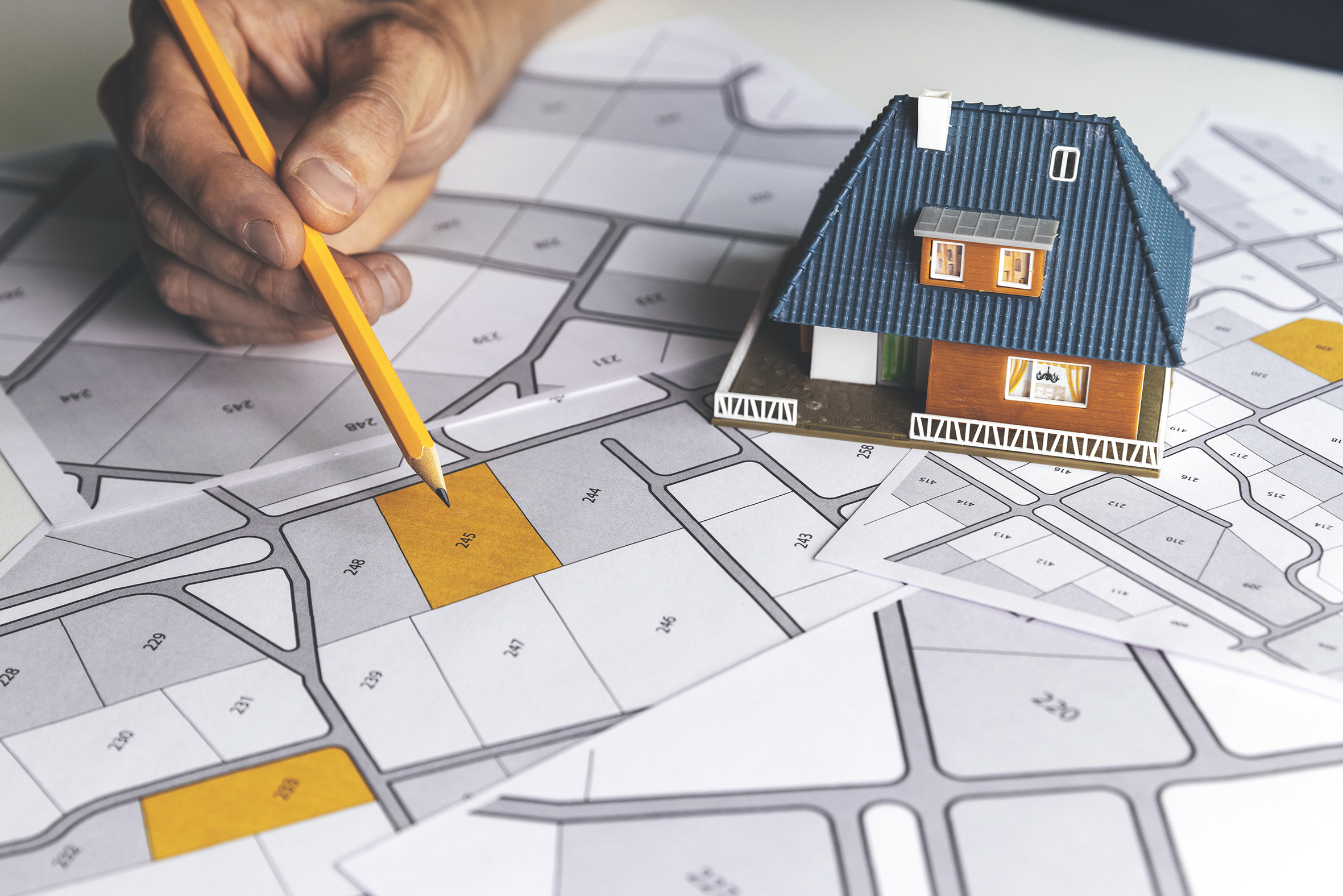 Once you have decided to purchase your property, the purchase agreement will be drawn up. Since in Nova Scotia only the seller has to appear at the notary, the entire purchase process can be handled by fax or even by mail.
The purchase price includes all costs incurred in connection with the purchase of the property (e.g. notary fees, land transfer tax, fees for the title deed, registration in the local land register, etc.). This allows you to calculate your dream property exactly.
Another part of the purchase contract is the survey plan. Once the notary has transferred the property to you, he will issue and send you the Warranty Deed.
After-sales service
We know from our own experience that many questions arise after the purchase. Of course, we also look after our clients after the purchase of the property. Whether you are planning your trip to Nova Scotia and need tips for suitable accommodation or leisure activities – contact us. We also support you if you receive mail from the authorities (e.g. notification of the assessed value of your property, the annual property tax notice, etc.) – we are happy to help.
Our network
Many clients are interested in the topic of immigration to Canada. Since immigration programmes and regulations change regularly, we recommend that you seek the advice of an expert. We are happy to provide contacts here to specialist immigration lawyers or state-certified immigration consultants. We have German-speaking contacts for smooth communication.
If our clients want to open a bank account or even set up a company, we are also happy to help.
House construction – everything from a single source
Since our plots are connected to the municipal water and sewage supply, you have significantly reduced development costs compared to a plot outside the town and a very precise ability to plan your project. There is no risk of unsuccessful well drilling. The quality of the water is also not uncertain.
Because our partner company Stone's Prestige Homes gives a price guarantee, you have maximum security. You get everything from one source.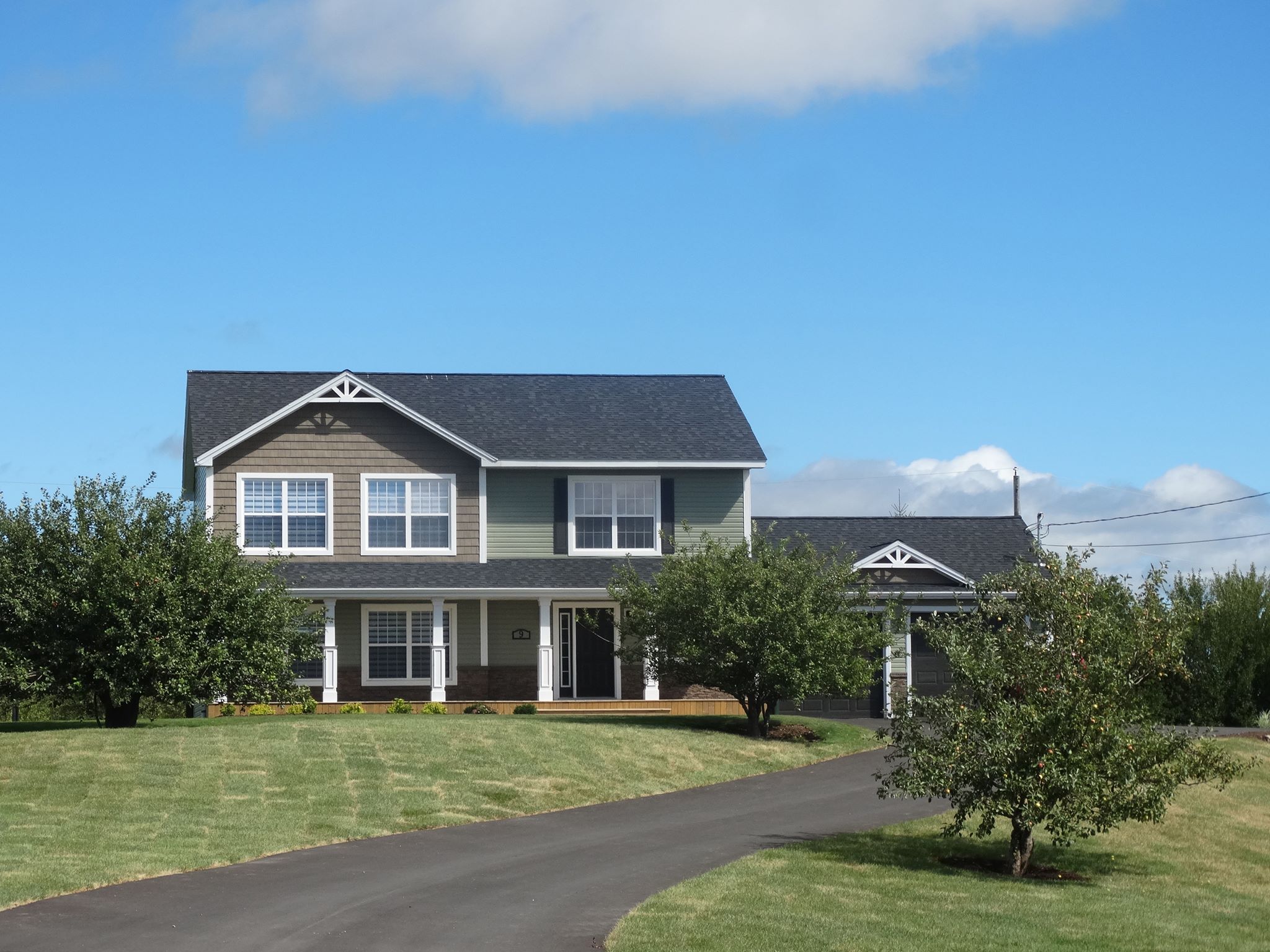 Your guaranteed right to exchange
Since we enjoy the trust of many customers who also purchase unseen properties from us, they have a contractually guaranteed right to exchange their property. We can only guarantee this right of exchange because we stand behind our properties 100%.
The property only has to be in its basic condition. If, for example, a customer has cleared all the trees, this can have a diminishing effect on the value of the property and the exchange would be excluded.
The exchange can be made at any time for a property of equal or greater value from Stone's Select Estates portfolio.
Housekeeping
If you do not live in your house permanently, we can put you in touch with a local housekeeper. A housekeeper regularly looks after your house, winterizes it, takes care of the garden, or makes repairs if necessary. He can also clear the snow from the driveway.
Winter service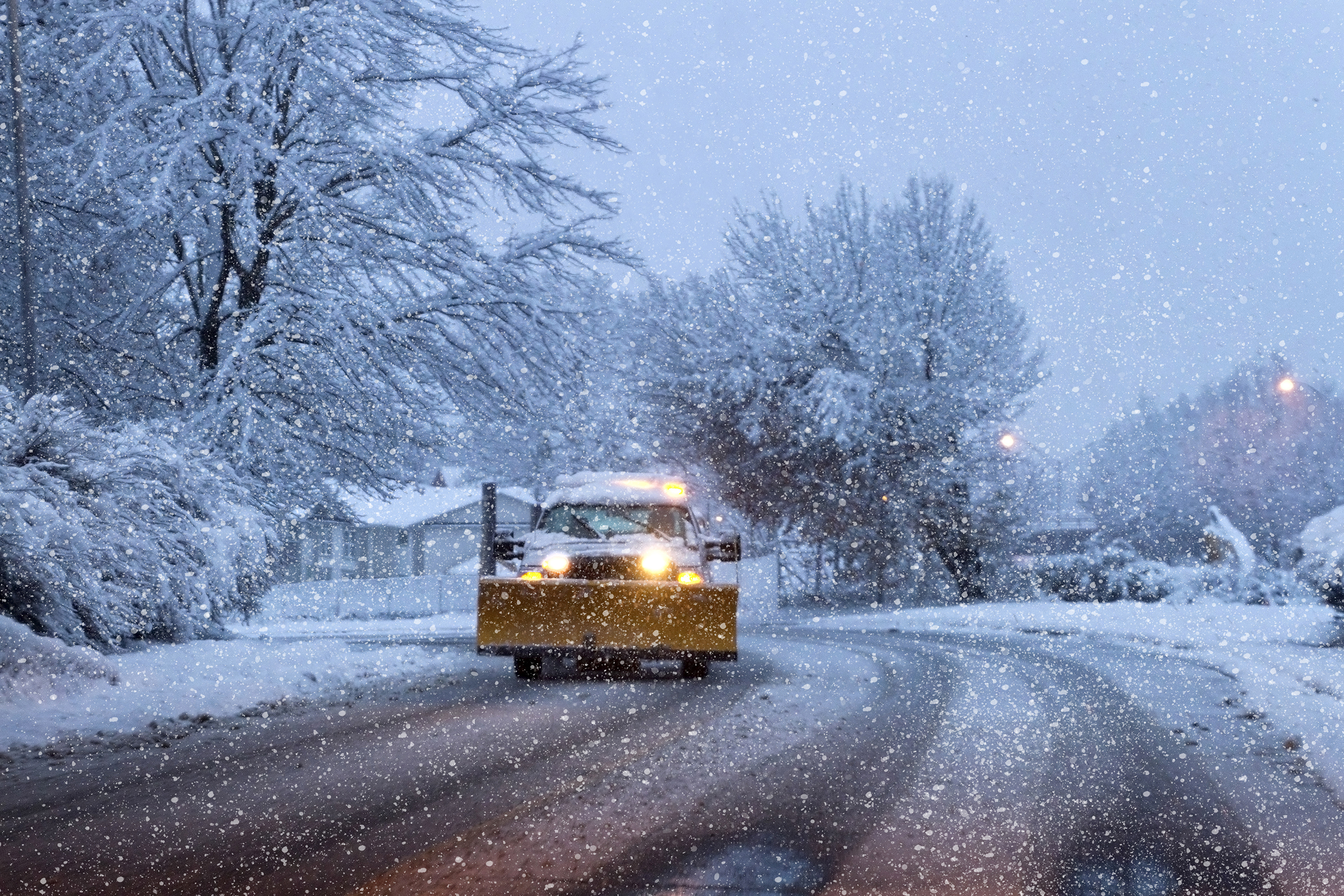 In our subdivisions, the snow is cleared by the town and there is no additional cost for you. You would only have to clear your driveway or have it cleared by a Housekeeper.
Book a non-binding consultation now